MENU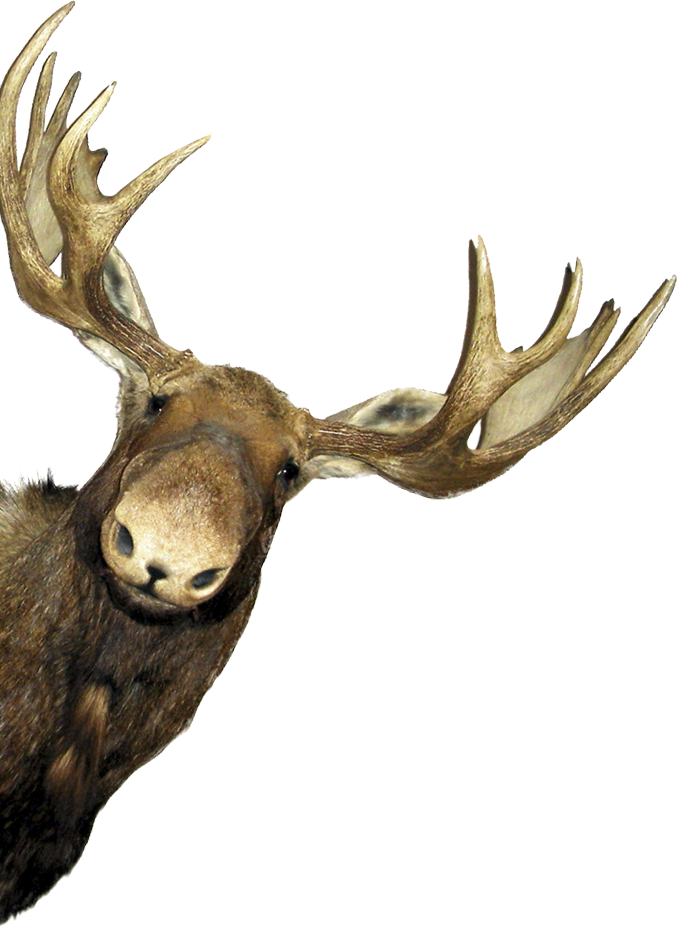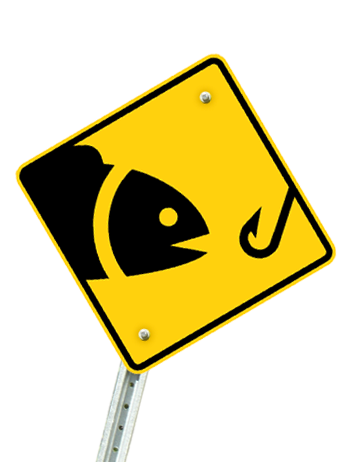 A soothing nature
Between mountains and lakes, Club Trois Castors is the place to be from your dream holiday. The Club Trois Castors is located less than twenty kilometers from the city of Clermont and offers all the charm of the beautiful Charlevoix region, in a calm and relaxing environment. The Club has managed to develop its vast natural and wild territory. Expertise and meticulous care will make your hunting or fishing trip exceptional.
Over the years, the Club des Trois Castors has earned the enviable reputation of being among the best outfitters in Quebec. Founded in 1965 by brothers Fernando and Samuel Lapointe, it is recognized for its warm and friendly hospitality.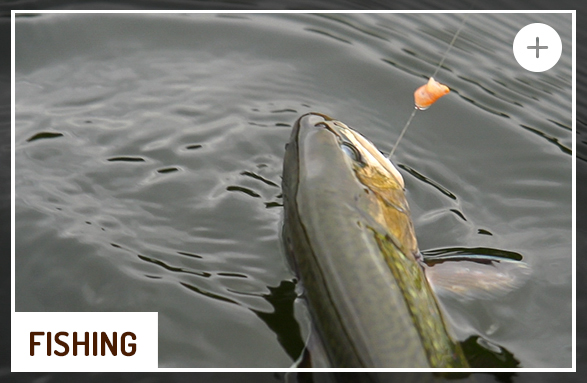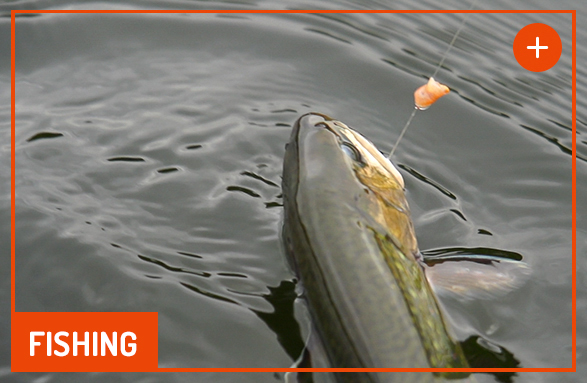 In total, the outfitter offers eight lakes accessible for the practice of fishing, each stocked brook trout quality.
Read more »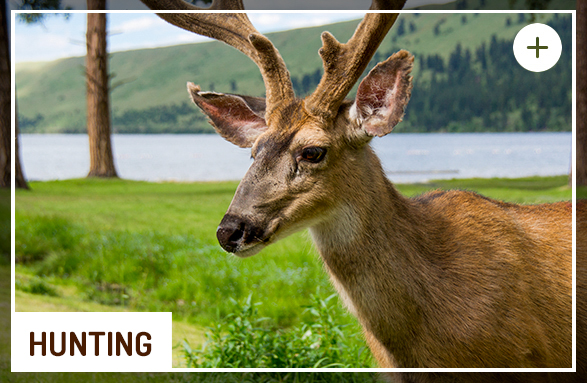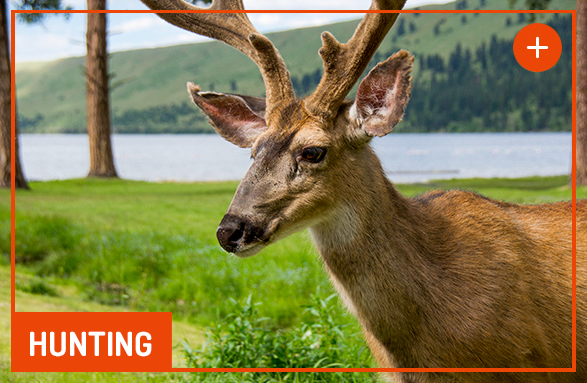 32 KM of territory are at your disposal. Whether for moose, bear, partridge, hare or duck, you will enjoy a very high success rate.
Read more »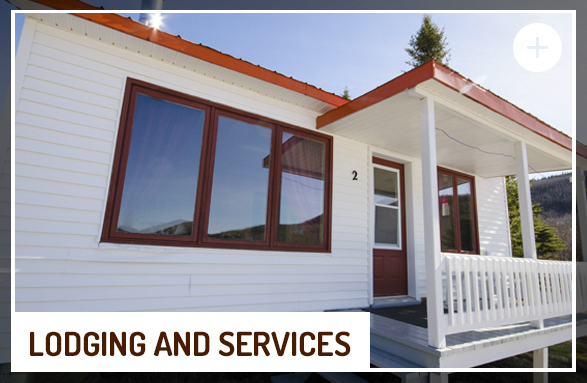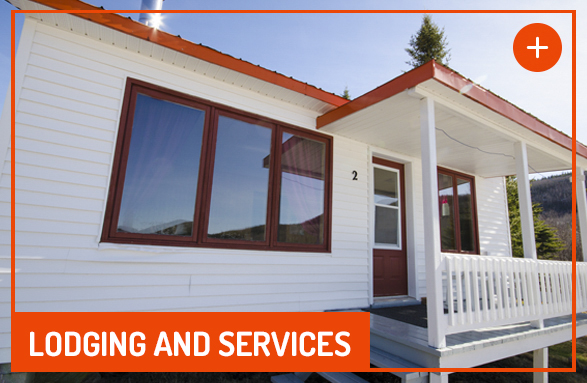 Our ten chalets are located along lakes in addition to being ranked four stars by the Association of Quebec Outfitters.
Read more »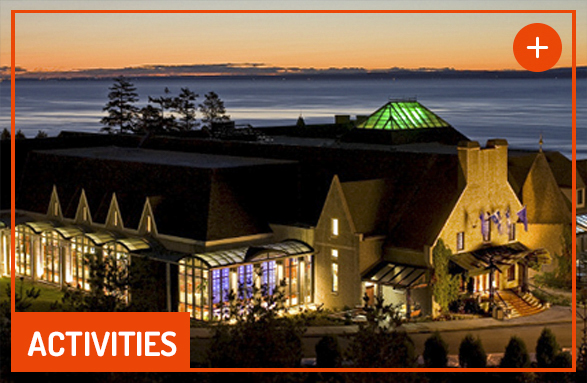 Since the Club Trois Castors is located just 20 minutes from Clermont, nothing prevents you from going out to explore the beautiful region of Charlevoix.
Read more »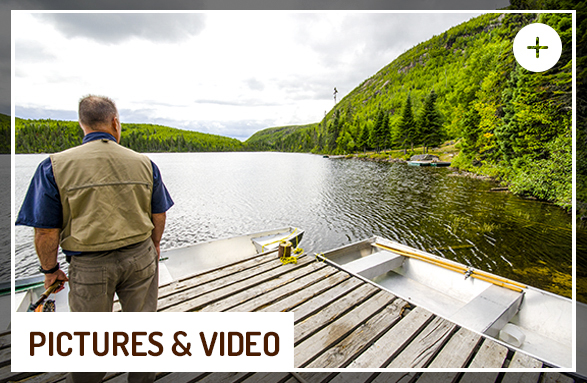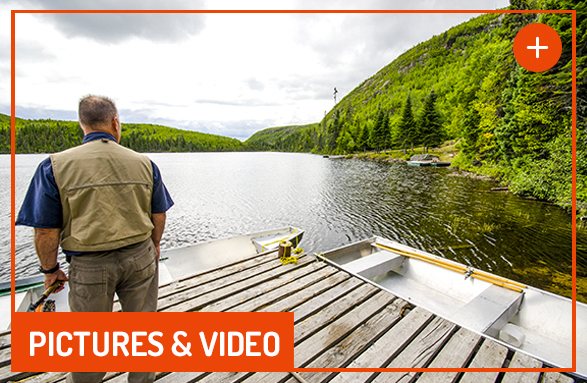 Since a picture is worth a thousand words, let us speak out through our photos and videos section.
Read more »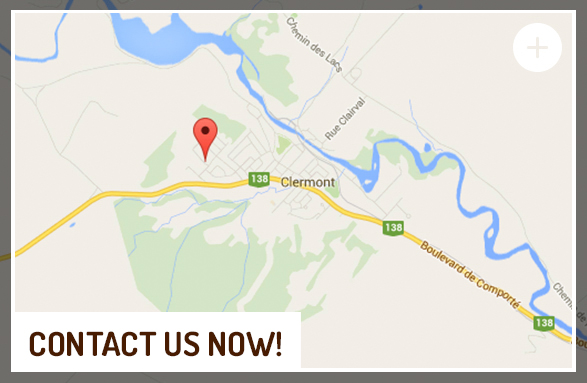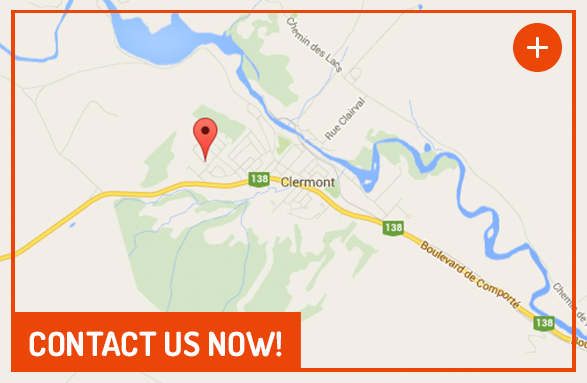 For more information or to book your stay, nothing simpler!
Read more »